Welcome to The Glenn Buffalo
Buffalo Senior Living Community 
Nestled in the historic Downtown neighborhood, The Glenn Buffalo is first and foremost a compassionate, active and faithful community. Offering a full continuum of care, all residents truly live their lives with spirit in a safe and comfortable environment.
With staff committed to providing the highest quality care and service, The Glenn Buffalo is more than just a building; it is a place you can be proud to call home.
"Life with Spirit" at The Glenn
Quality, Dignity, Compassion, Choice
Our tastefully decorated apartments and specialty suites are designed for seniors 62+, offering a variety of quality lifestyle choices for today and options for the future.
Residents enjoy a variety of recreational activities, ongoing fitness programs, spiritual and personal growth opportunities, fireside dining in the elegant dining room, transportation to shopping and planned outings, and many other services. Our professional maintenance team lets residents enjoy the comfort of home without the hassles of upkeep. The 24-hour onsite staff will add to their peace of mind.
Careers & Giving Back
Learn more about career opportunities and how we give back at The Glenn Buffalo by following the links below: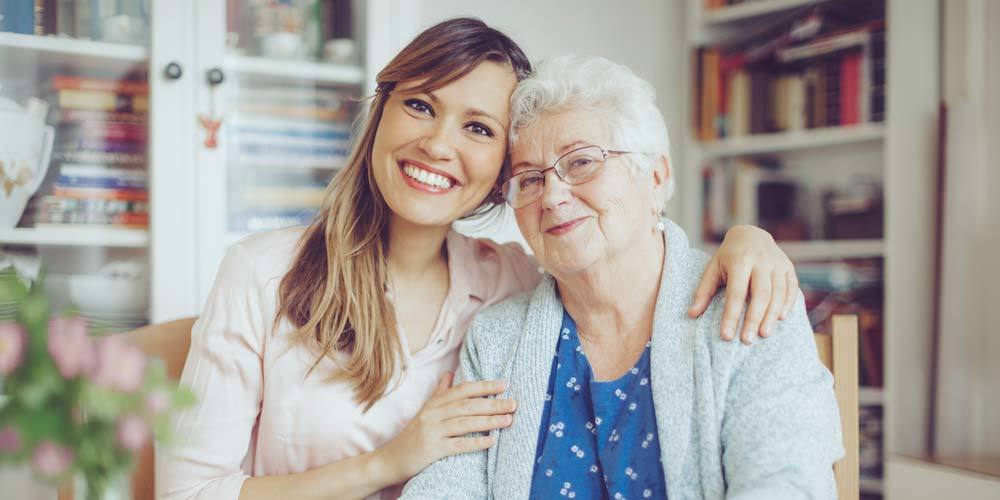 Our Neighborhood
Away from the hustle and bustle of the city, yet close enough for convenience, The Glenn Buffalo is located in the heart of Buffalo, MN. Many local stores, malls, pharmacies, clinics, and restaurants are all within a few miles.