Meet Our Team
Although our campus is made from bricks and mortar like all other buildings, it is the staff that really make the difference when caring for your loved ones. Our staff are committed to two simple things – creating a clean, and friendly, environment for our residents and guests.
Adopting the philosophy of maximizing the strengths of each individual, our leadership team members each bring a wealth of experience to our community. Please let us introduce you to some of the staff who will help you make the key decisions in selecting the right apartment and care that best meets the needs of you or your loved one.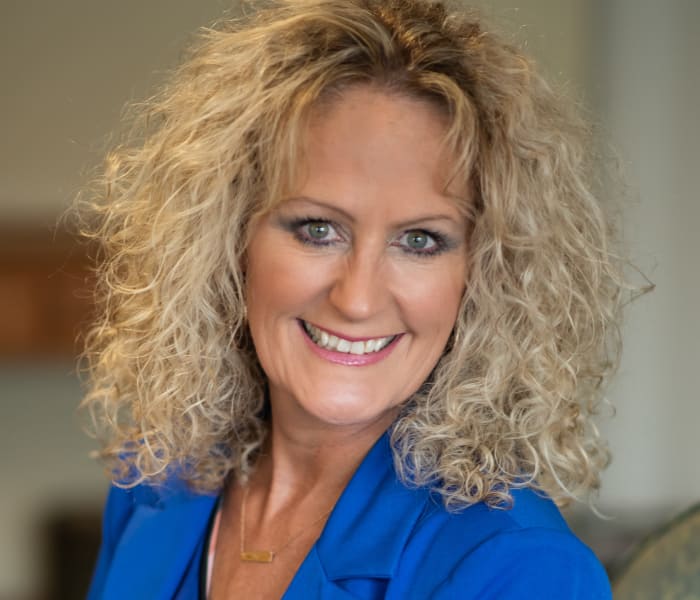 Tammie Graupmann, Marketing Coordinator
Tammie has over 25 years of experience in Adult day centers, non-profits, and assisted living/memory care in a variety of director and social service roles. She joined the Buffalo team in 2016 where she works in the marketing dept, assisting families and seniors who are seeking housing and service options. Her experience and training in dementia and mental health have helped her better serve families when they are struggling with the decision of when and where to place.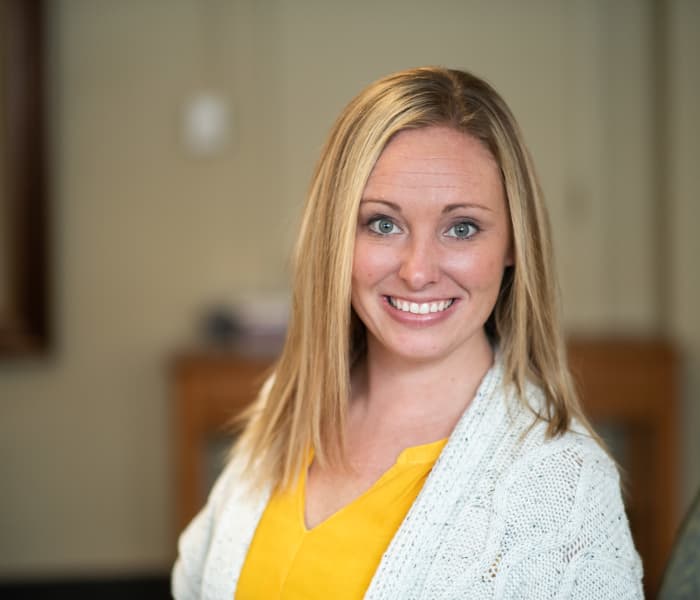 Brittany Decker, RN Case Manager
Brittany has been with The Glenn Buffalo since 2017. She started her nursing career in 2012 with a primary focus in geriatrics including assisted living, skilled nursing, memory care, home care, and clinical care. Brittany is passionate and committed to providing the best possible care for the residents at The Glenn Buffalo.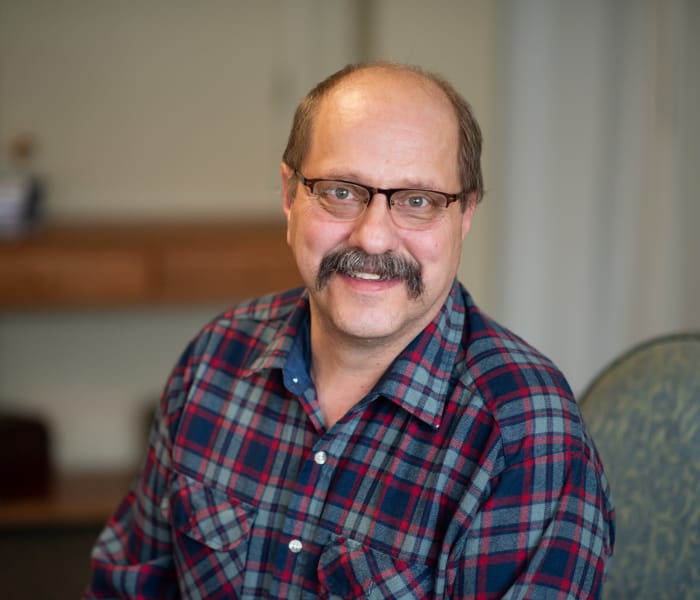 Chuck Weiland, Maintenance Coordinator
Chuck has been in the healthcare industry for over 25 years. He has been with the Glenn Buffalo serving as maintenance coordinator for 2 years. He enjoys working with the residents, families and staff on a daily basis.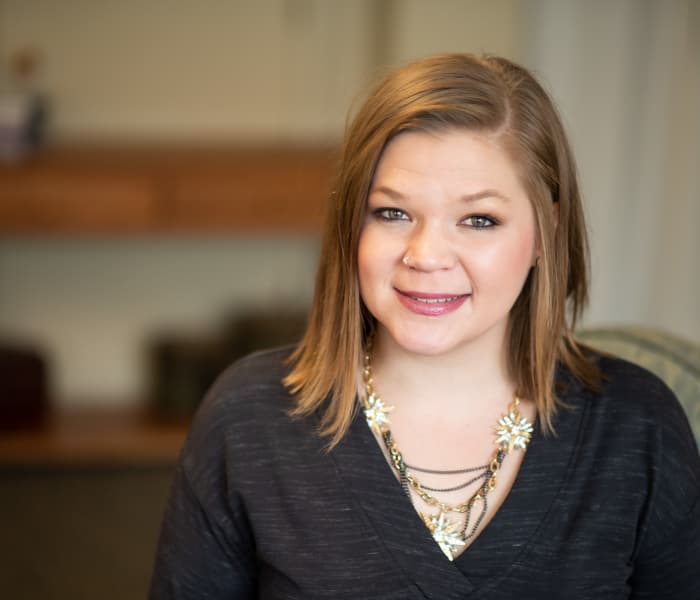 April Laho, AL Activity Coordinator
April graduated with an Activity Professional degree from Ridgewater College in Hutchinson in 2018 and has been working with the senior population professionally since 2011. She first started as a Home Health Aide for an assisted living and moved onto working at a geriatric psychiatric unit as an Activities Coordinator for 3 years. April has always had a passion for working with and assisting seniors to improve their quality of life and bringing joy to their hearts.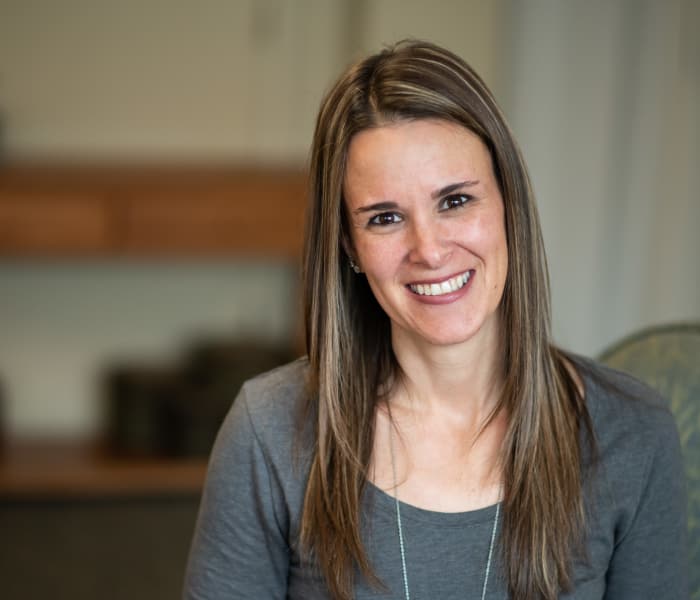 Kathy Czanstkowski, Administrative Assistant
Kathy has been working at The Glenn Buffalo since 2016. She graduated from Lake Superior College with an Associate Degree in Liberal Arts & Science and was working towards her paralegal degree. Kathy came in as a temp and chose to stay with us permanently. "It was a no-brainer for me after bonding with everyone that this is where I belong. My favorite thing about my job is being able to do so many different things. I love learning and being able to assist in all the different departments. Whether I am sewing a hole in a shirt, re-potting plants, or just listening to resident's stories you never know what the day will bring."